Discover the Healing Power of Companionship with SitByCare!
SitByCare is a new and exciting vision for the future of healthcare and companionship founded in 2021 in the San Francisco Bay Area. Inspired by time spent at her daughter's ICU bedside, the idea for SitByCare came when our founder observed that many patients in hospitals and care facilities were not able to have their loved ones by their sides due to work and other time commitments.
No longer would someone have to worry if they couldn't be with their loved ones in a hospital or care facility. In the world of SitByCare, technology allows everyone to get health companionship when they need it most.
On-demand health companionship
SitByCare is a feature packed health sitting platform that matches patients and companion seekers with health sitters in their local community, to ensure companionship during their stay at medical & care facilities. Through the SitByCare platform, you can sign up either to connect with a heath sitter or sign up to become a health sitter.
1. On-demand health sitting
2. Background checks
3. HIPAA-compliance
4. Secure payments
5. Ongoing health sitter training
6. Trust and safety
7. COVID-10 precautions and virtual sitting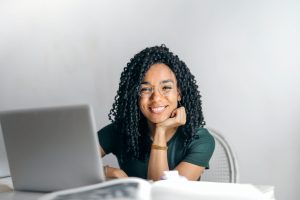 Ready to join the SitByCare community?